Time is running out, our 20% OFF sale ends today!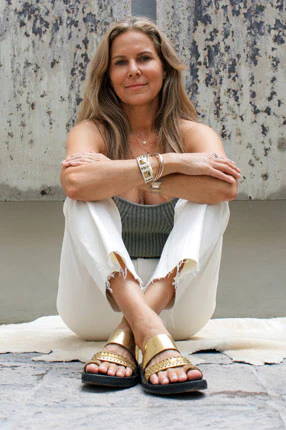 ---
A Los Angeles based California native, Calleen Cordero's journey to becoming one of today's most inspiring American designers began as she was immersed in the world of high fashion footwear at the age of only fifteen, sparking a lifelong passion of creation and craftsmanship.
"Long before designers at Chloé, Balenciaga and Valentino started loading up leather accessories with heavy metal, designer Calleen Cordero was L.A.'s queen of studs with boho flair."
~ Booth Moore
– Los Angeles Times Fashion Critic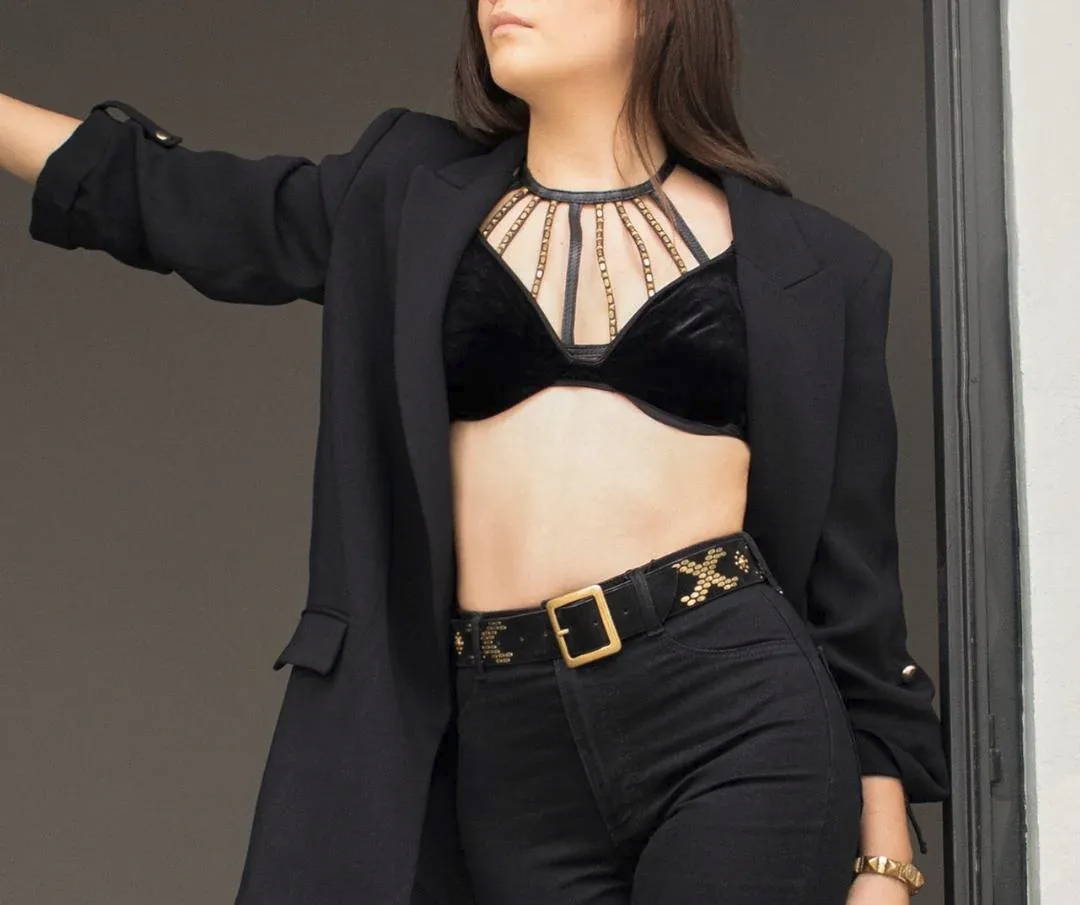 For every item sold, we donate to trees for the Future
When you plant trees with farmers, you aren't just helping the planet
and future generation, you're impacting the lives of families in need.
Enter your email and receive 10% off your first order.